so I had the opportunity to fit a really well kept 05 sti, it had over fenders so I did my tape and roll technique on it, everything turned out gravy. modest roll/pull on all 4 corners.
fitment hks hipermax 2's coilovers, -2 degrees camber rear 15mm spacer on 08sti wheels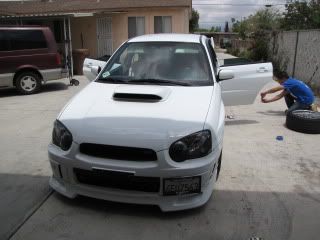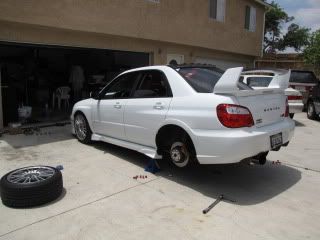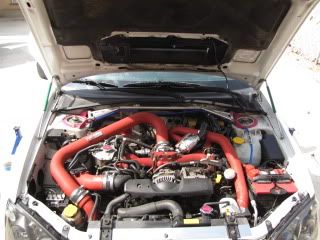 how it sits with the 15mm spacers on.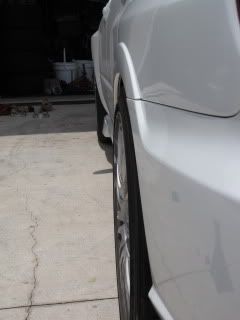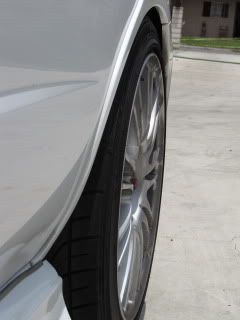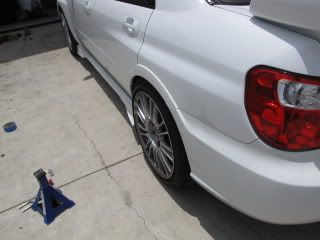 fenders before/after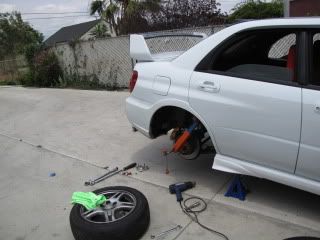 stock untouched.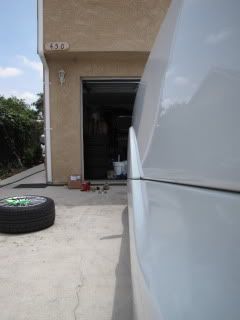 pulled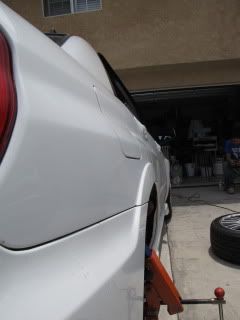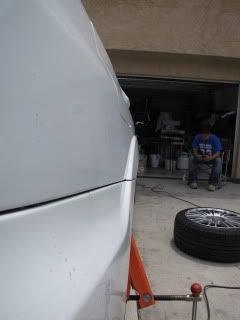 now the spacer gave us a slight problem
the 15mm didnt allow the sock wheels to seat properly, the studs came out too far, it would have worked perforctly on an aftermarket wheel.
example: enkei nt03-m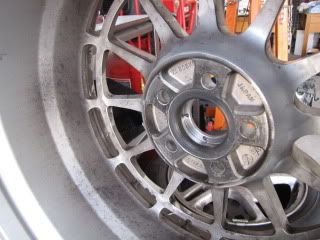 stock 08 sti wheels.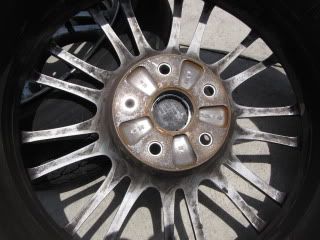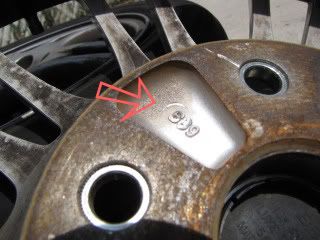 stock studs need to be trimmed about 1/4inch to seat properly
owner:
Evilchargerfan
forum: nasioc