Nasioc member, OLDSKEWL owns this car its the 2nd car I've rolled for him. He will be starting to roll fenders out of long beach. Hit him up.............
here's his DUMPED BMW 325 i think......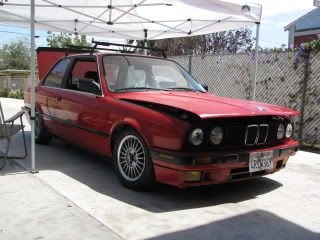 the lowness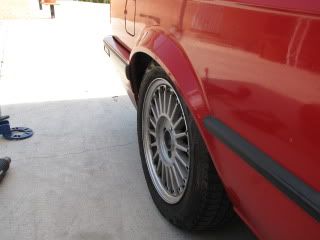 low and on 16x8 +0 wheels on 205 tires.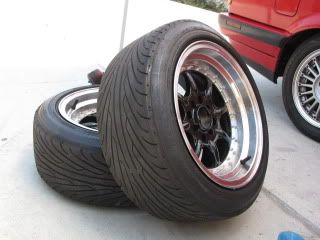 rubbing was pretty severe on this car but we took care of it.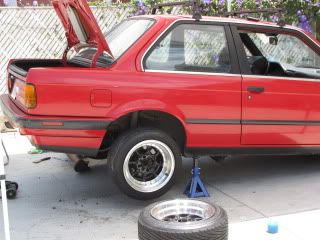 the lip tucked minor pull.