here's a stock Sti with BBS's
running a 20mm spacer on stock 225 tires minor rubbing issue.
stock ride height,
rear fenders were taped up, heated rolled with very minor pull
the car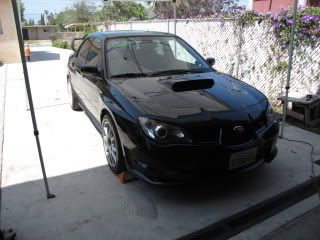 the rub
the spacer (20mm)
the pull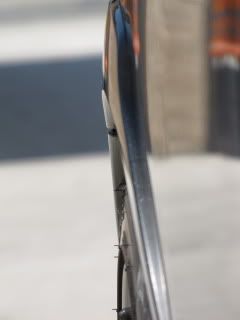 thanks
Nasioc member, OLDSKEWL owns this car its the 2nd car I've rolled for him. He will be starting to roll fenders out of long beach. Hit him up.............
here's his DUMPED BMW 325 i think......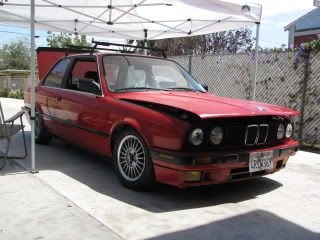 the lowness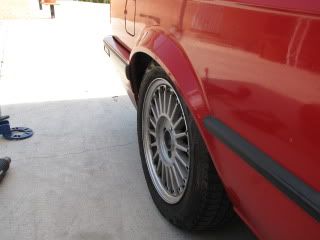 low and on 16x8 +0 wheels on 205 tires.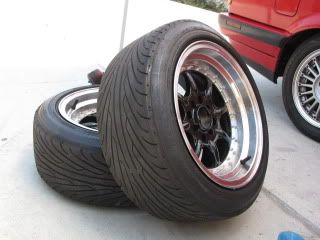 rubbing was pretty severe on this car but we took care of it.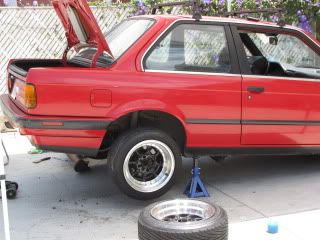 the lip tucked minor pull.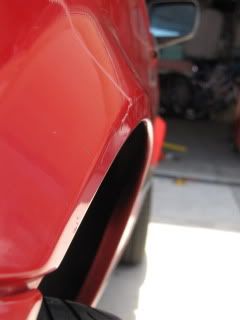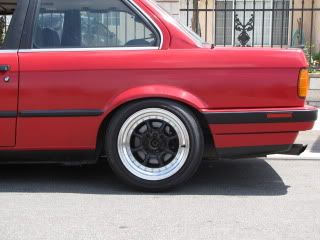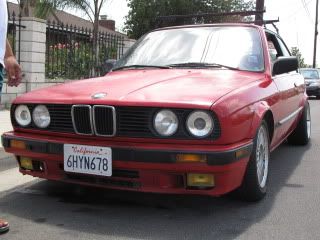 so here we have a honda s14 rolled in looking fly..............too fly
shortly found out it had body work and was re painted,
If y0u have bondo your paint
WILL!!
crack
on to the pics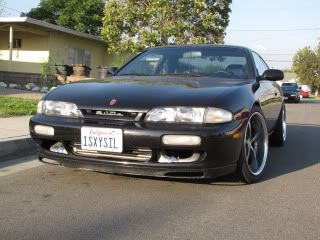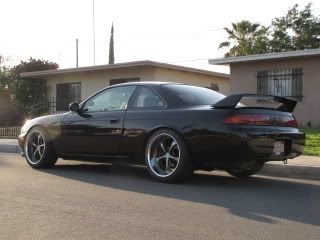 before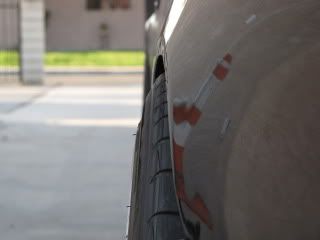 after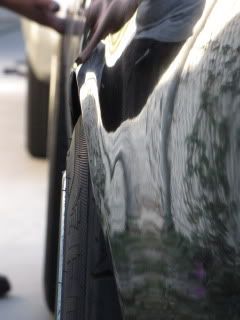 pretty big pull, the owner plans to go lower about 2 inches lower.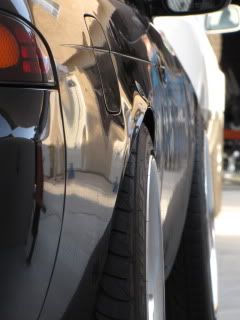 the bondo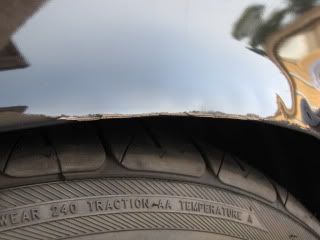 this was a fun project that took some rolling trimming and coilover adjustment
we have a Acura rsx lowered and maxed out on Megan Coilovers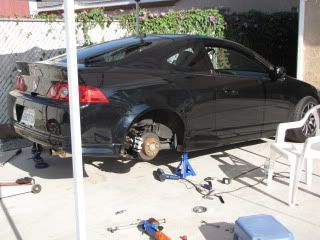 work 17x9+17
rubbin
Like all other hondas, Acura lips are easy to roll and the paint is very strong, can take alot of abuse
heres the stock lip, as you can see the rubbing causes the pull down on the fender, luckily in this situation there was no pant damage done.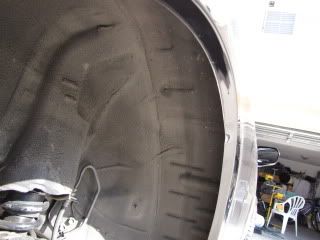 after the roll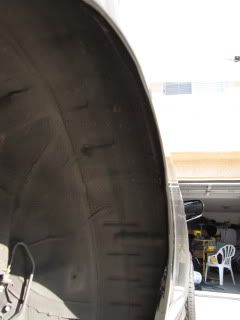 this car also reuared some bumper trimming, so I took a good 1/4 inch piece off the rear bumper mounting tap.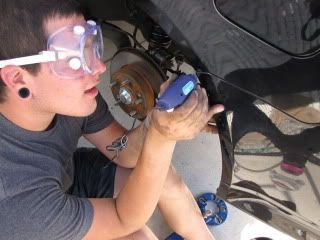 the end result.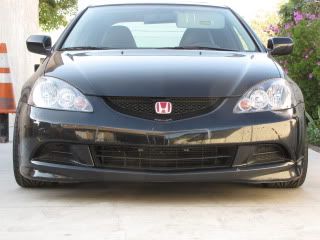 view from the fronts.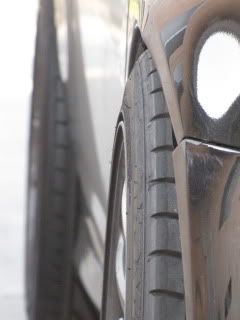 view from the rears, you can see the fender pull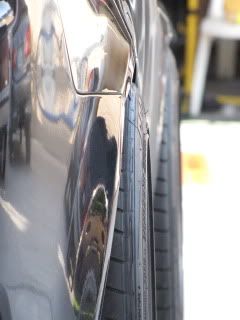 buddy Nasif checkin out my work