owner of
Socal Mazda
http://socalmazda.net/
http://socalmazda.tumblr.com/
specs
Work Equip Voggard
17x8 +35 235/40
17x9 +35 255/40
lowered on eibach sportline springs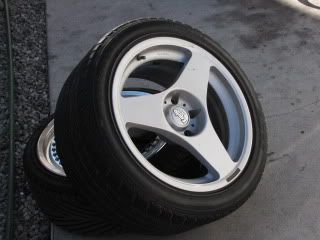 pics
ok this was definitely a learning experience
work performed
front roll
rear pull
- rear fenders had previously been rolled by the owner of this Mazda 3 who didn't do a bad job at all
you can not pull the left (driver side) fender of a hatch mazda 3 without getting a quarter panel buckle.
similar to 240's these cars have too much un supported sheet metal to be able and flex with a pull
yet we were able to get some more room than what we had before, the 255/40 were just too much tire for this setup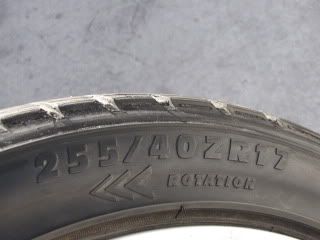 a stretch is needed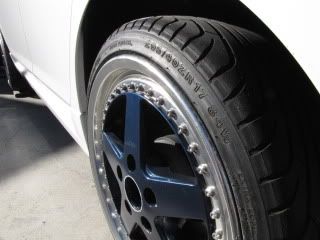 you can clearly see where our problem area was
lots of rubbin :)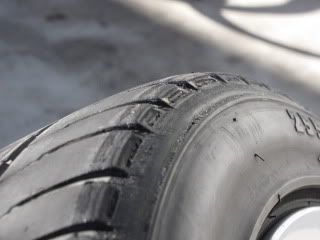 rolled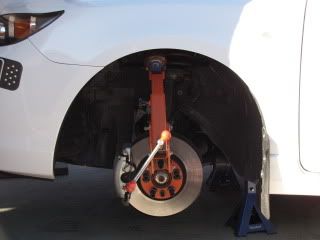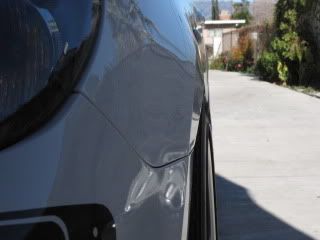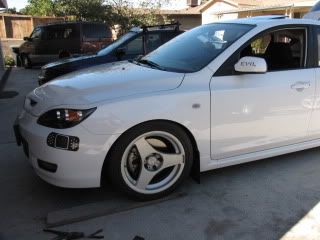 rears
fin.
misc.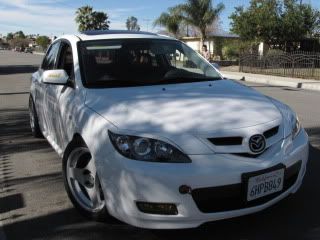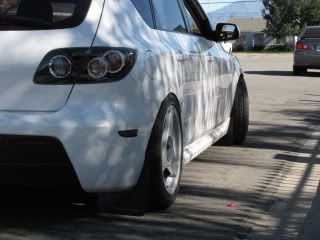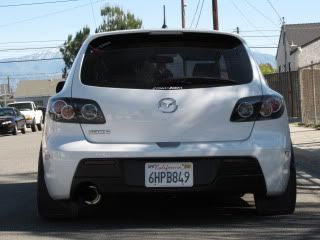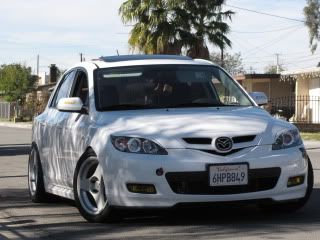 thanks