ok well we have a 9 inch wide wheel wrapped with 255's on a 05 sti. this setup rubbed on the track day and left some nice marks on the tires.
so i went ahead and setup for sti's equipped with over fenders, cleaned tape (support), and started the process.
but i wanted to pay close attention to the taping. the taping is important. it provides extra support for the plastic rivets inside the over fenders. when taping make sure to go all the way down the plastic over fender, so this means open that door clean on the inside. and tape away.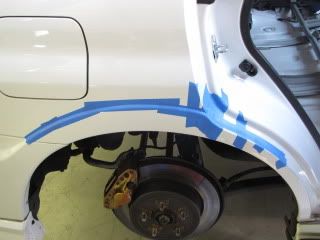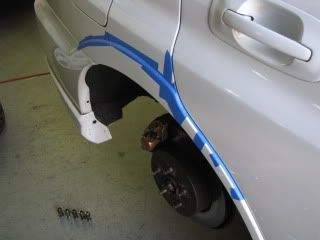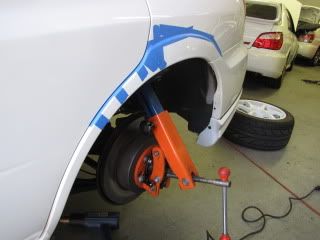 .
now on to the roll.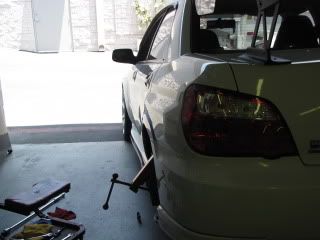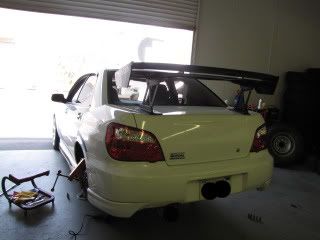 inner fender.
right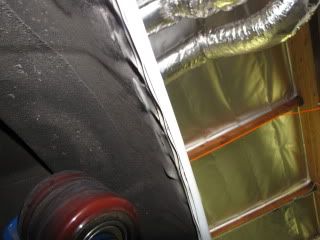 left
PULLED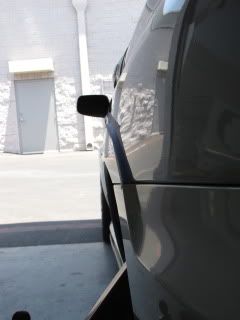 Misc.