so this was the week of hellaflush5 and I must say it had me swamped!
been rolling fenders non stop, last minute pulls rolls etc...
people trying to do it big.
on to the post
ok so yesterday was hella flush 5, and i must say the number of cars that attended this event was huge. i think 800+ 3 parking lots full
thats how socal does it
took off around 8:15am to hellaflush 5 little did i know it was gonna be too late.
went out and saw lots of customers representing
I want to say thanks to everyone rocking my stickers
customers, if you like to rock one yourself let me know, I'd like to keep it customers only, but dont mind the support, thanks ya'll.
here are just a few shots i took from the event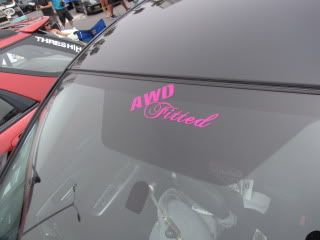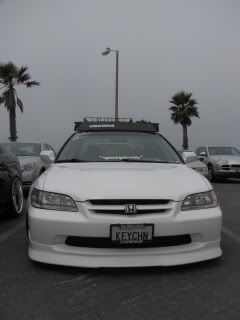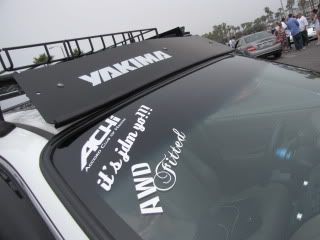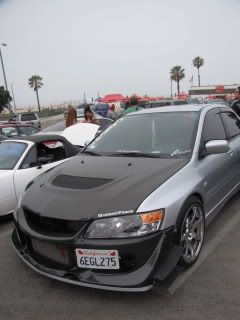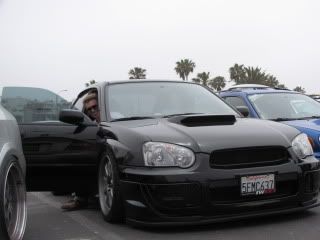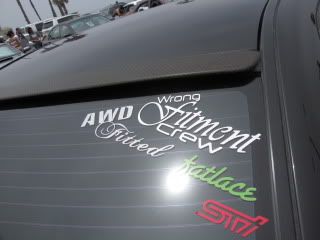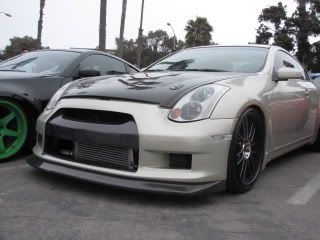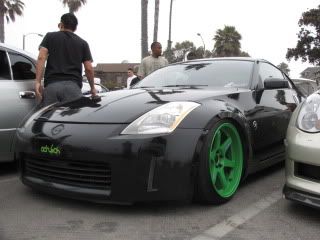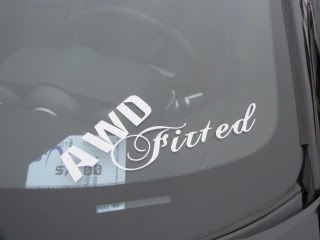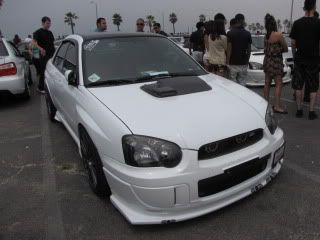 thanks everyone
now time for me to get back to work.