ok now we want to go low, fit big wheels roll the fenders but there are wires intakes lights, sensors hiding behind those fender liners. in some cases if the car you are working on is your DD you might want to keep this liner thats ok, ill show you how i mod liners on rolled flat front fenders.
Car : Honda s2000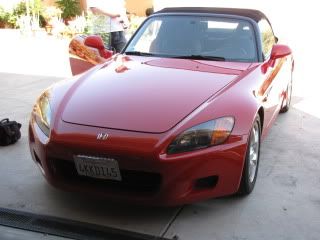 the liner issue.
what you want to do is take out those plastic rivets that hold the liner tight to the fender.
leave just the furthest one up front and the one past the arch to keep the liner in place.
pull that liner down and make relief cuts every 3 inches or so, this will make trimming easier.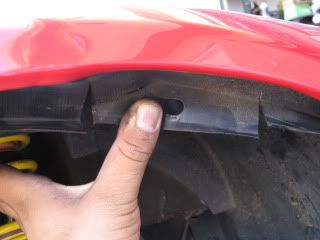 now trim away the section of liner where you are going to roll.
now you have some room to work with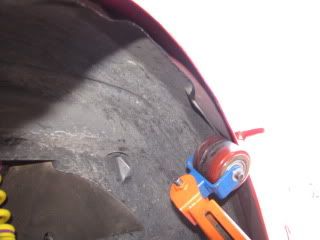 this car had pushed out fender lips caused when the tire catches the fender edge and pulls it outwards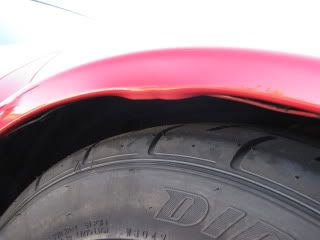 easy to fix
the work
left side
right side
thanks for reading