now sti's are a bit more time consuming because of the over fenders. these plastic over fenders are held on by rivets that slide and pop in place inside the bumper. after rolling tese fenders most of the time these rivets become weak and pop out of place and the adhesive becomes soft.
Are Subaru's with Sti over fenders a paine to roll - Yes
Are they doable - Yes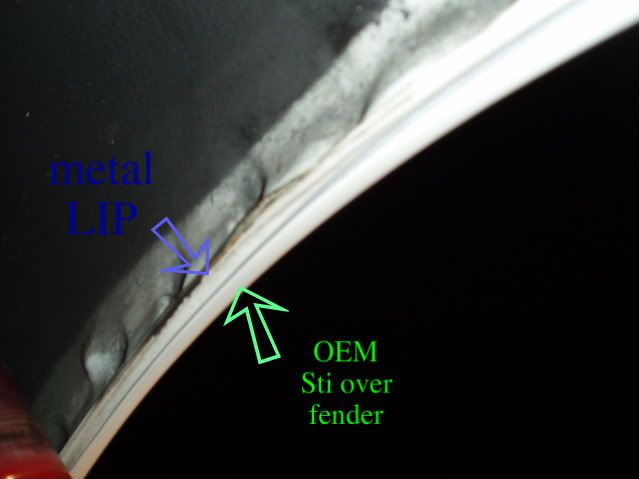 Danny Apollo performance Wrb Sti pull.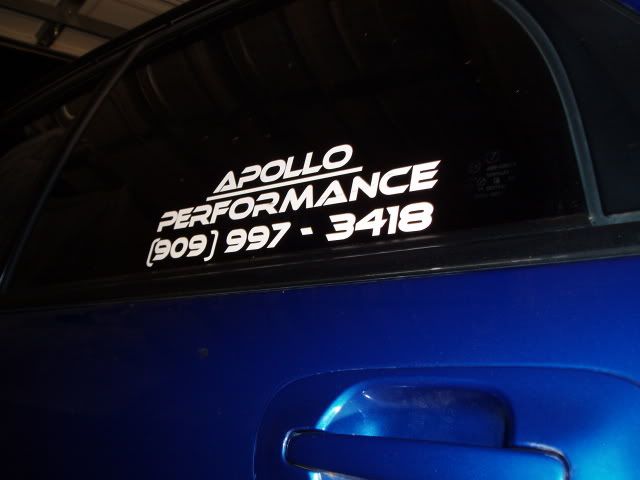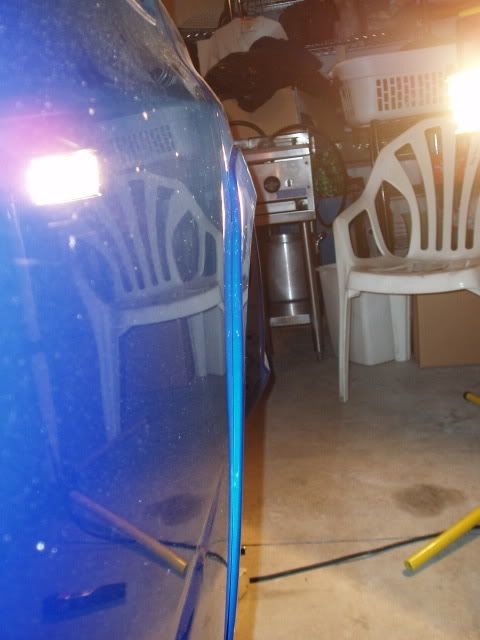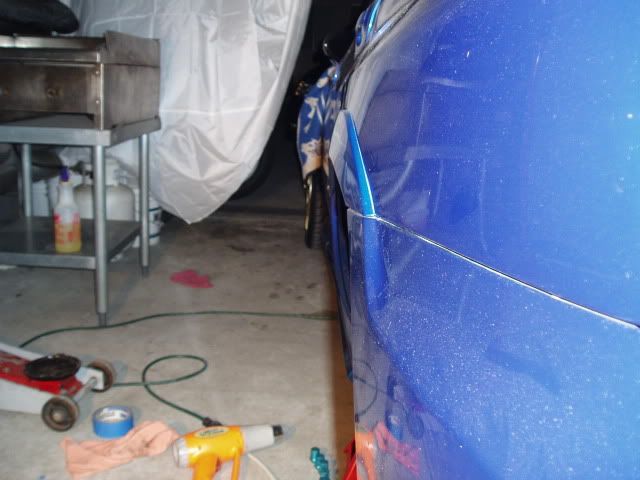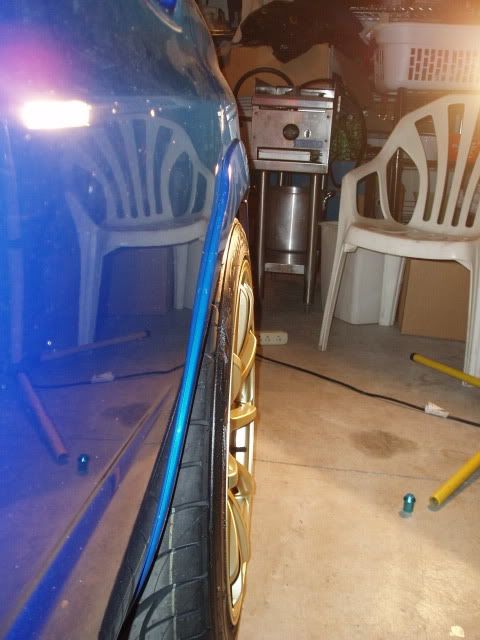 ...................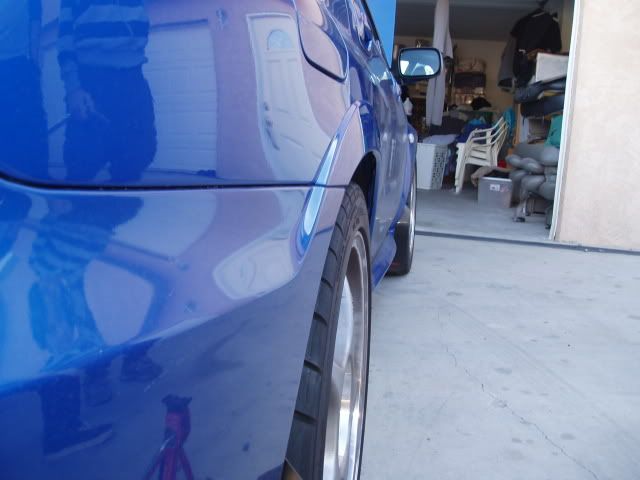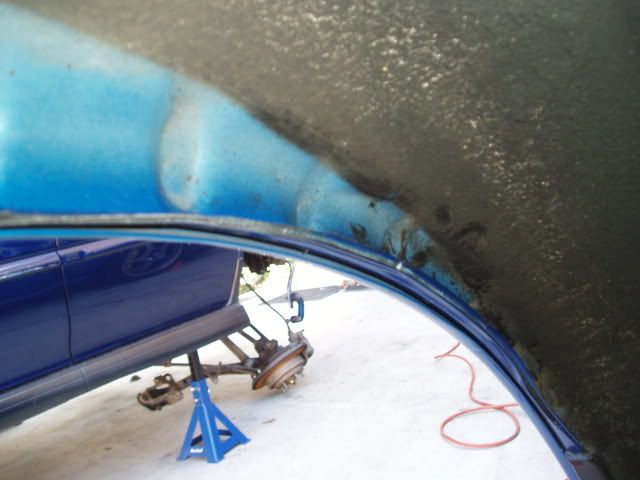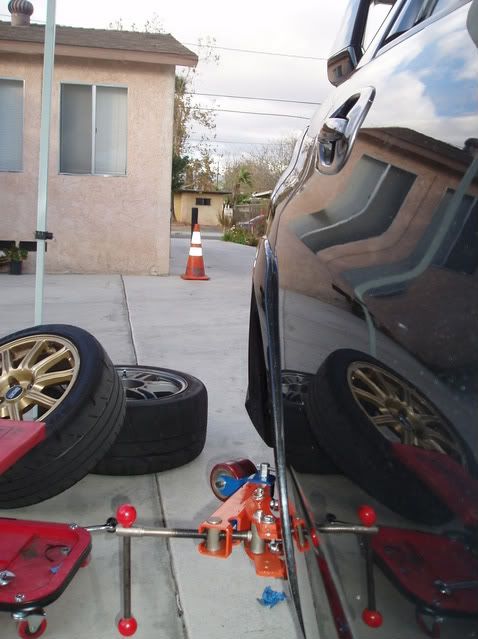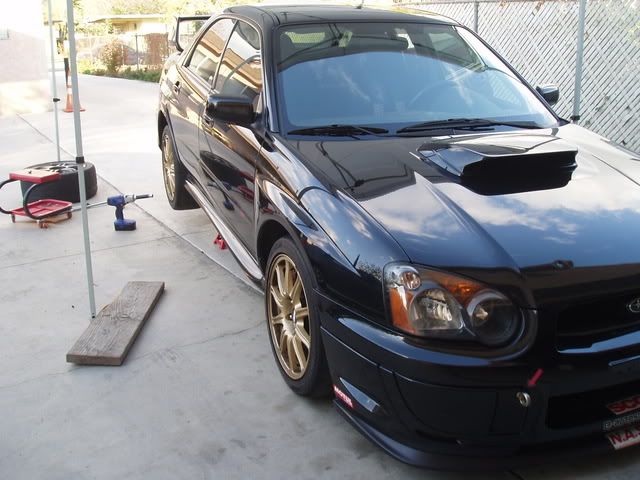 Cobby.