so today i fitted a 300zx lovely little Nissan wheel size 18x10 +18 tires ran 265 looked to be a simple fit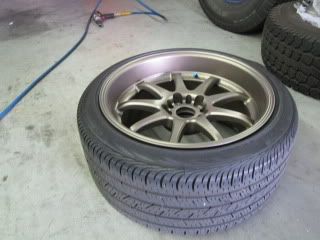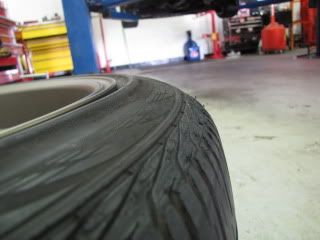 little tire munch nothing to be worried about, he did the right thing and got it taken care of.
good job pal.
a gave him a slight pull and all seemed to fit well lowered on coil overs so I had to use my Parts by max/eastwood comb0 worked like a charm as it always does.
Fitting done at Apollo Performance.
www.apolloperformace1.com
un-touched lip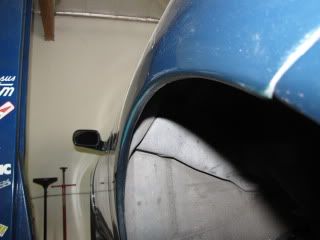 clean coilover setup with helper spring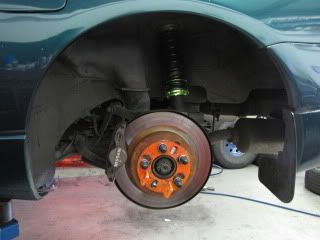 slight pull full flat inner lip did the job and left plenty o room to spare.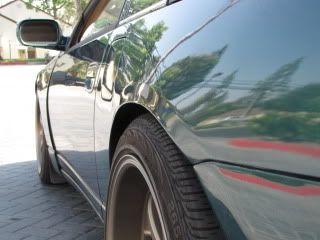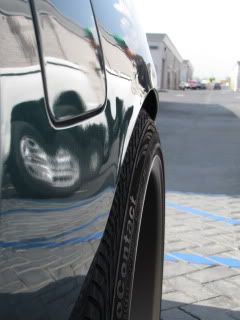 the ride