now i fitted this scion out a few weeks back turned out he was still rubbing
WHEN ROLLING SCION XB's ROLL THE FENDER ALL THE WAY TO THE SIDE SKIRTS!
ok on to the the fitment, this scion was equipped with Monroe air bags and tien springs. and a freshly installed camber kit
running -3 degrees if I'm not mistaken. sits very low, very nice stance.
on to the picture. (no process pics)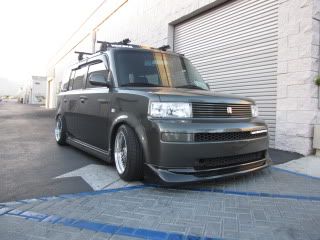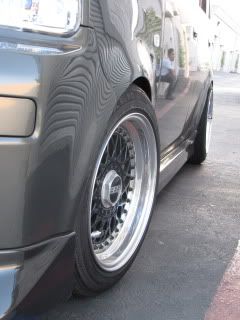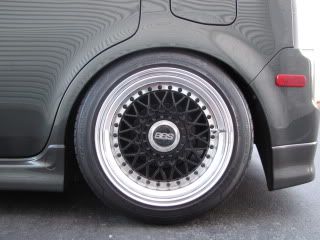 all worked performed at Apollo Performance