this was a fun project that took some rolling trimming and coilover adjustment
we have a Acura rsx lowered and maxed out on Megan Coilovers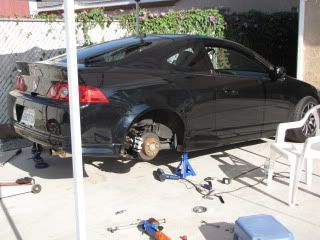 work 17x9+17
rubbin
Like all other hondas, Acura lips are easy to roll and the paint is very strong, can take alot of abuse
heres the stock lip, as you can see the rubbing causes the pull down on the fender, luckily in this situation there was no pant damage done.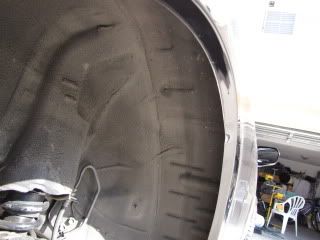 after the roll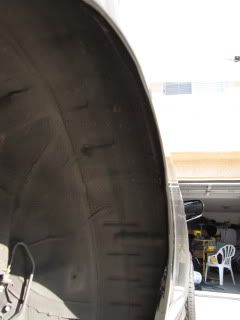 this car also reuared some bumper trimming, so I took a good 1/4 inch piece off the rear bumper mounting tap.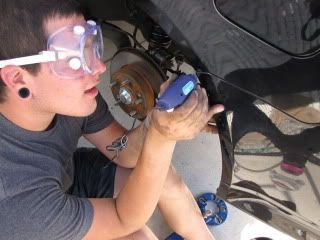 the end result.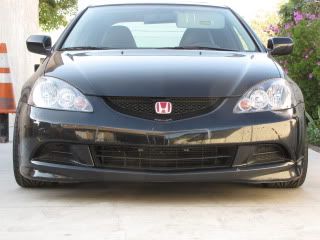 view from the fronts.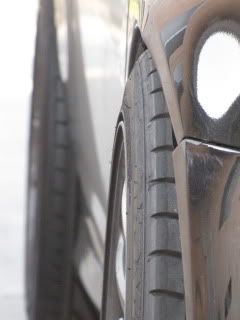 view from the rears, you can see the fender pull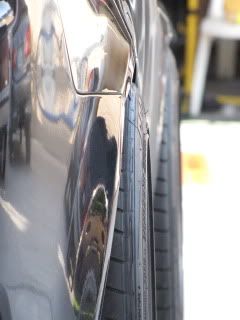 buddy Nasif checkin out my work