this is one of my good friends Joses car, he drifts at local events, gives great advice when it comes s chassis, excellent mechanic, and all around funny guy.
anywho Jose doesn't mess around.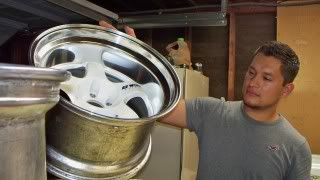 this is his KA-T s13 hatch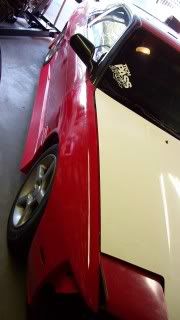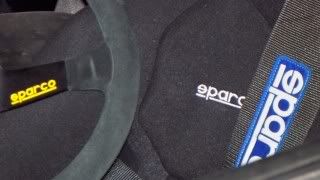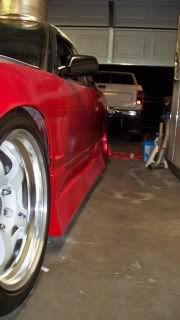 and yes of course the fender work
medium size pull on s chassi.