alright buddy kenny wanted some flares, never rolled an FC before this so had to try someday turned out pretty damn nice.
chassi: Mazda RX-7 FC
work, rears flare.
lets go
stock untouched body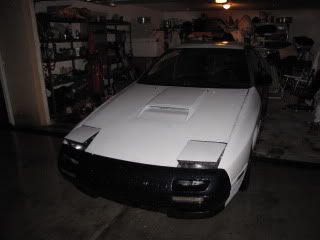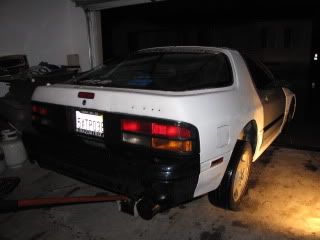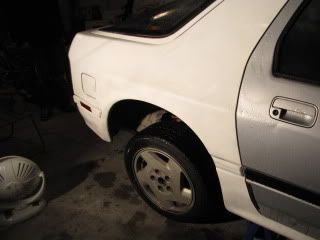 the flared job.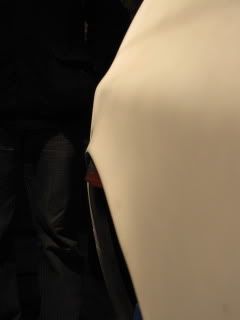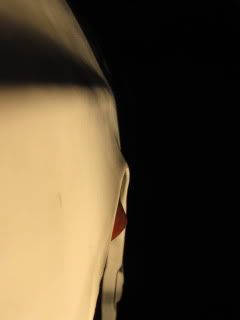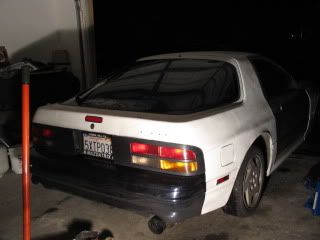 pictures don't do this thing justice

now find some wheels for this thing ken.
thanks