first off I'd like to start off by thanking WFC for having me and letting me put on a display.
thanks to everyone that stopped by the booth and showed support. Austin for detail jobs on all 3 Cars.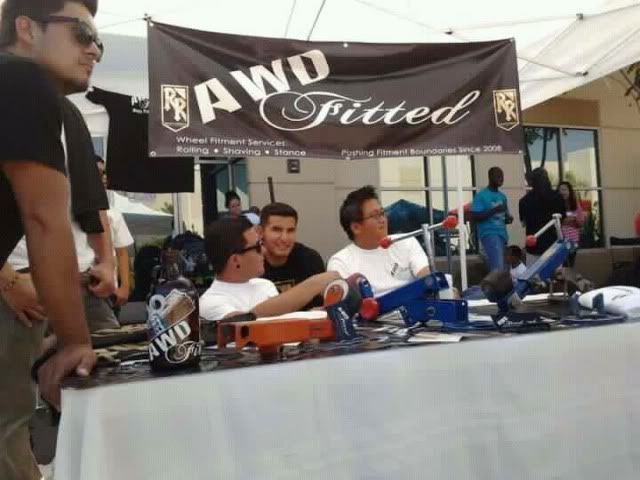 Display cars:
Jose (red shiny s13)
Kou (moonrock s2k)
bee/wang ( Evo X)
here are some pictures I came accross the web, Lif3star coverage coming soon.
J Hooks post on Fatlace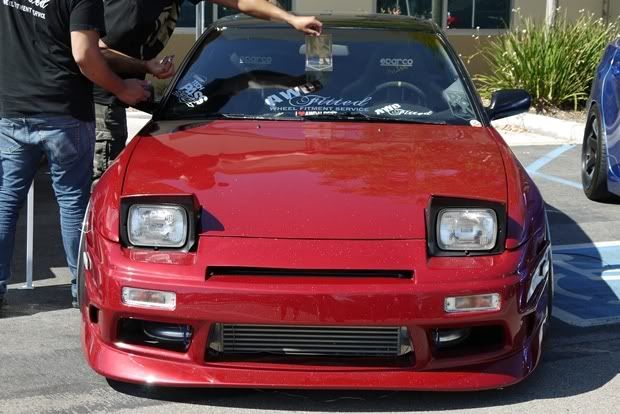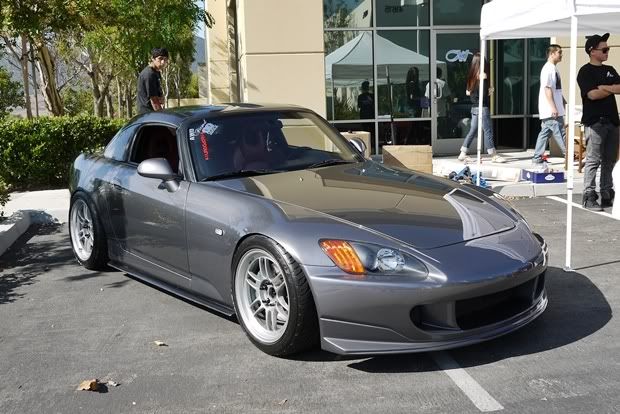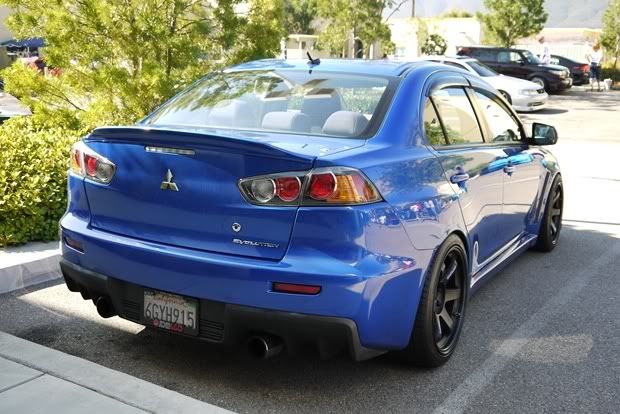 Night - Import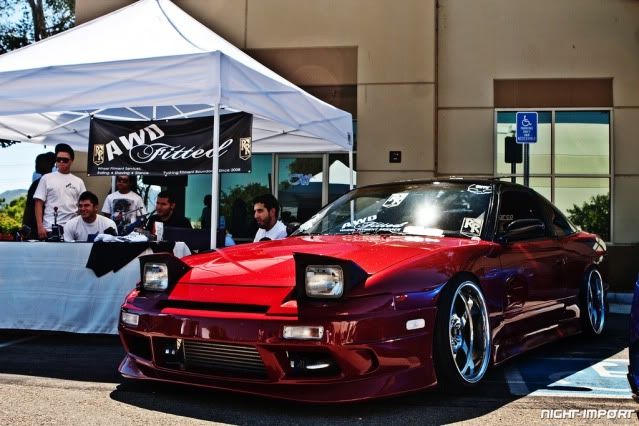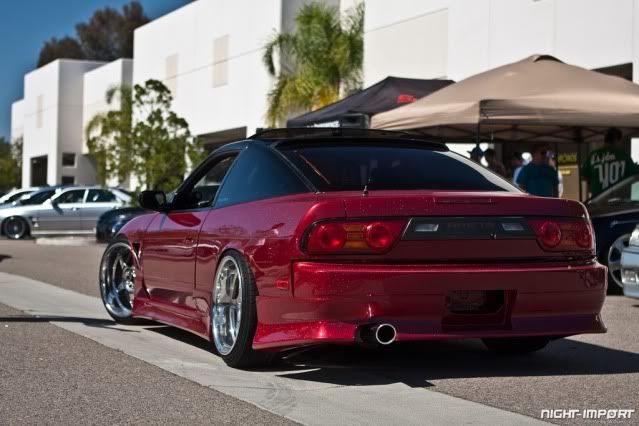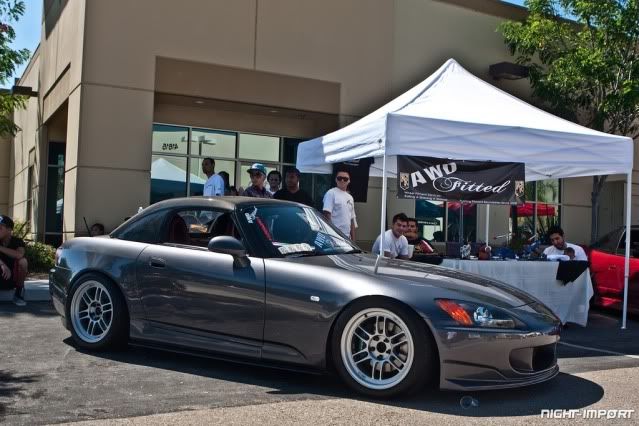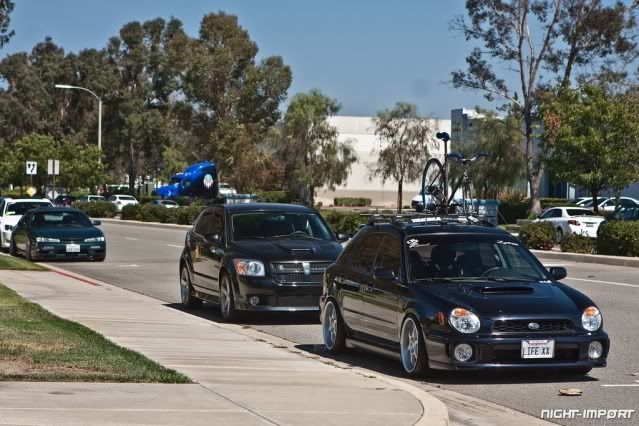 thanks stay tuned for the Lif3star coverage